Secure your business with Vibe AI
Protect your digital assets with Vibe AI. Secure your business data with real-time alert notifications and developer-friendly APIs. Get the security you need today.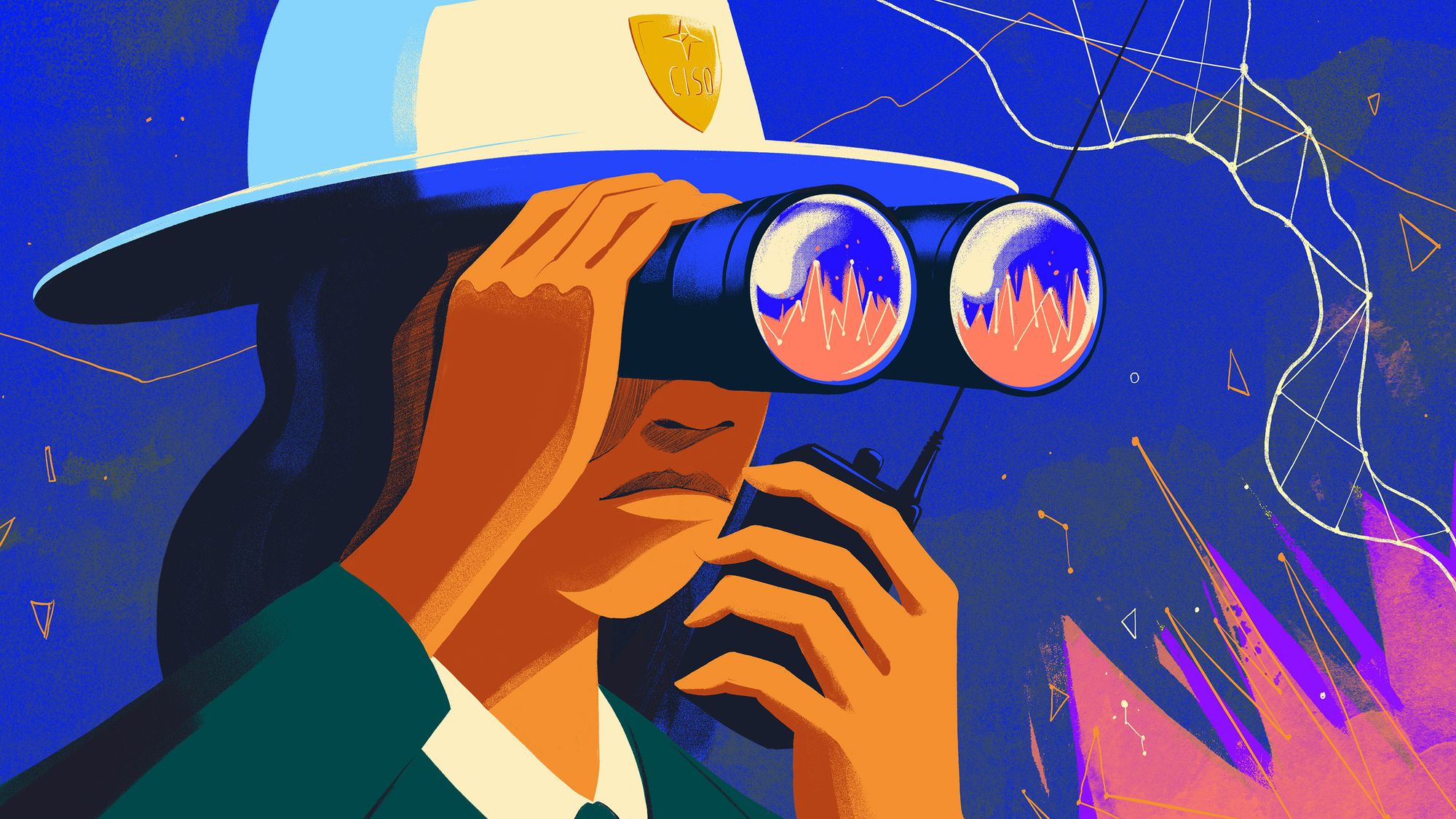 Amazing
Features of
Vibe AI
Military-grade security
Vibe Ai utilizes the most advanced AI-powered cybersecurity technologies to protect your app data and alert you of any suspicious activities.
Developer-friendly API
With its easy-to-use API, developers can quickly and seamlessly integrate Vibe Ai into their apps.
Automatically detect threats
Vibe Ai continuously scans your app data and alerts you in real-time when any suspicious activities are detected.
Pay-as-you-go subscription model
Vibe Ai offers flexible subscription plans so you can choose the one that best fits your needs.
Frequently Asked Questions
What is Vibe AI?
Vibe AI is an AI-powered cyber security product that safeguards the data of businesses. It features an alert mechanism that notifies you when someone attempts to intrude on your data, giving you peace of mind and complete control over who has access to your data.
How does Vibe AI work?
Vibe AI monitors your data in real-time and uses AI-powered algorithms to detect and alert you of any suspicious activity or potential intrusions. It also provides easy-to-use Developer Friendly APIs, so you can integrate it into any existing app or system for added security.
What are the benefits of using Vibe AI?
Vibe AI provides businesses with a comprehensive security solution that helps to protect their data from malicious actors. It also helps to ensure compliance with industry standards and helps to increase trust in your business.
How do I get started with Vibe AI?
Vibe AI is available on a subscription basis, so you can easily get started. Simply sign up for an account and start protecting your data today!